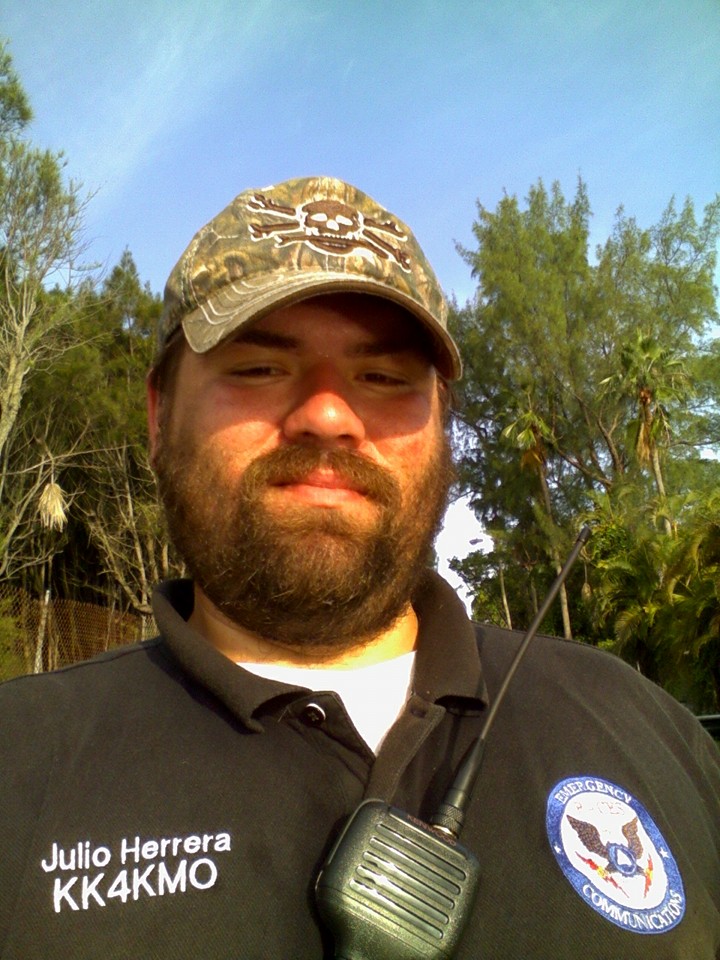 My name is Julio Herrera, I'm a network admin Miami-Dade County Public Schools. My call sign is KK4KMO. I am the current President of the Dade Radio Club of Miami.  I am a member of Miami-Dade County ARES/RACES Team. I am also a Skywarn Weather spotter.


I am married to my beautuful wife Brianna (WD4BNJ)…. yes she is a ham.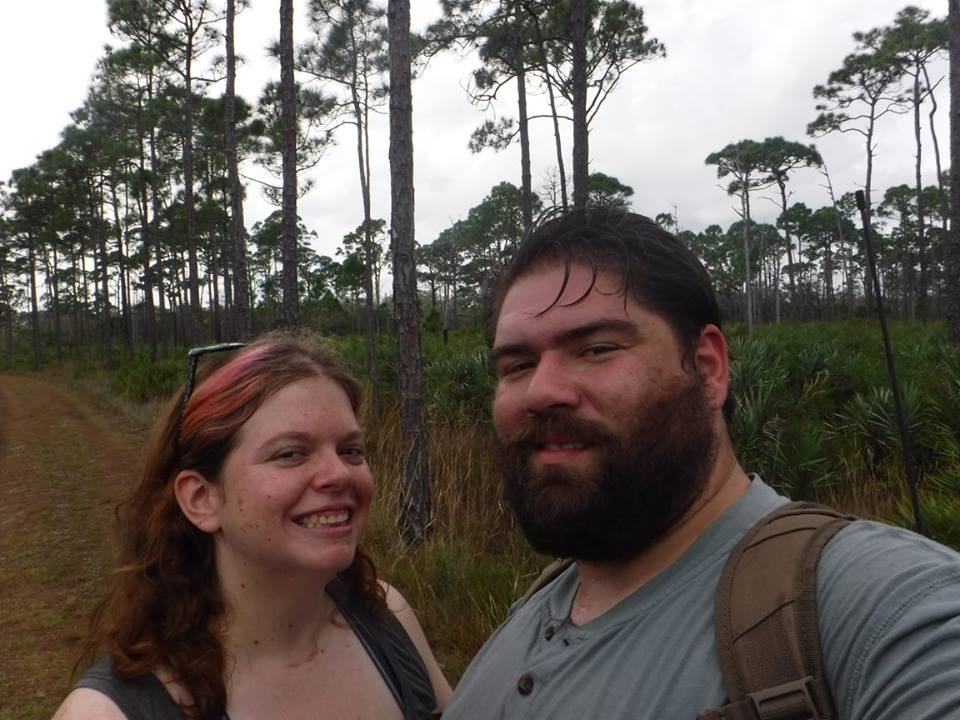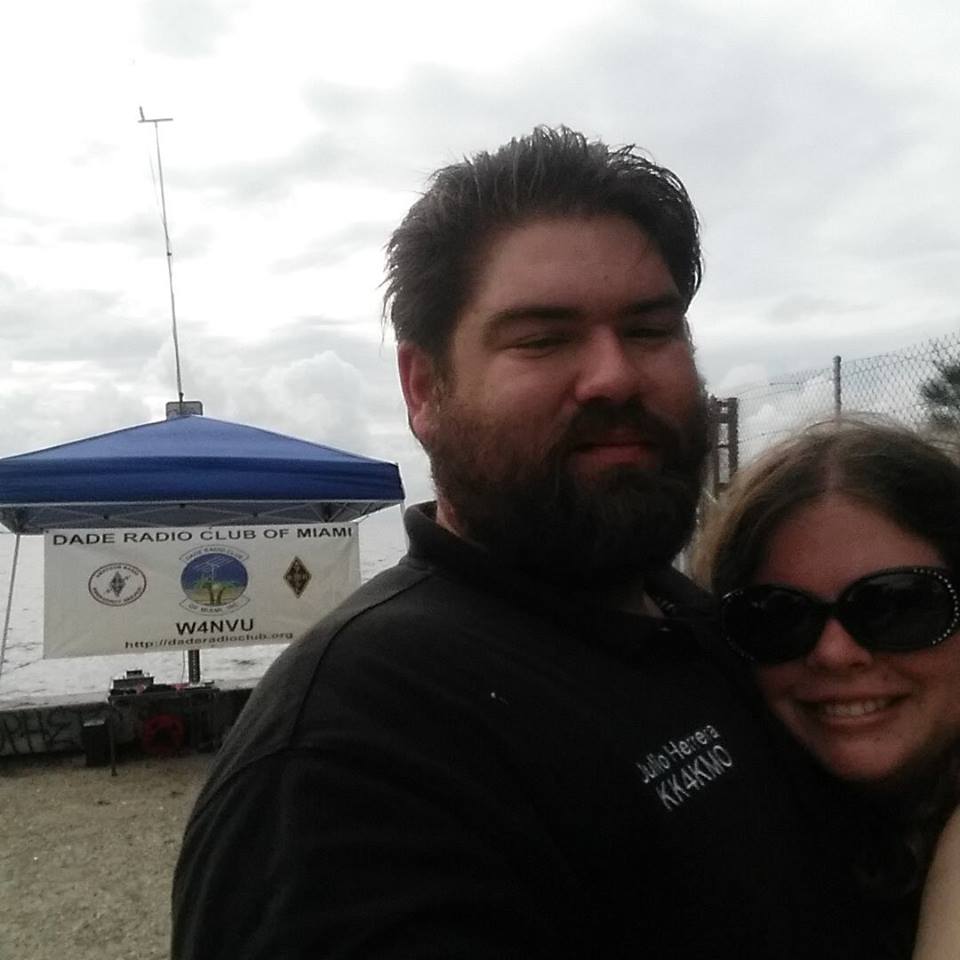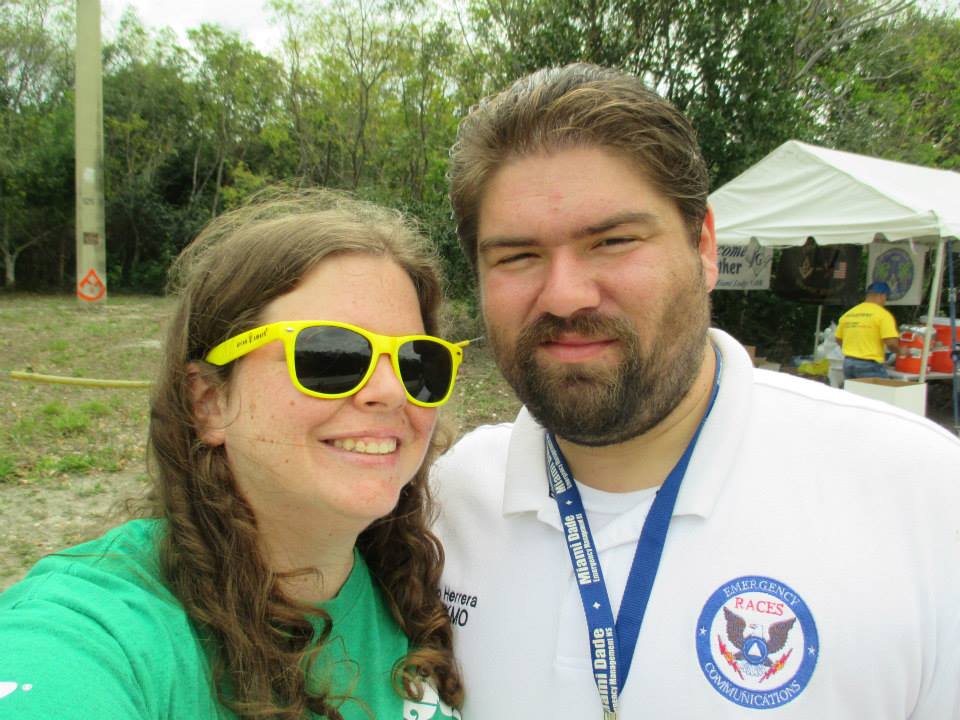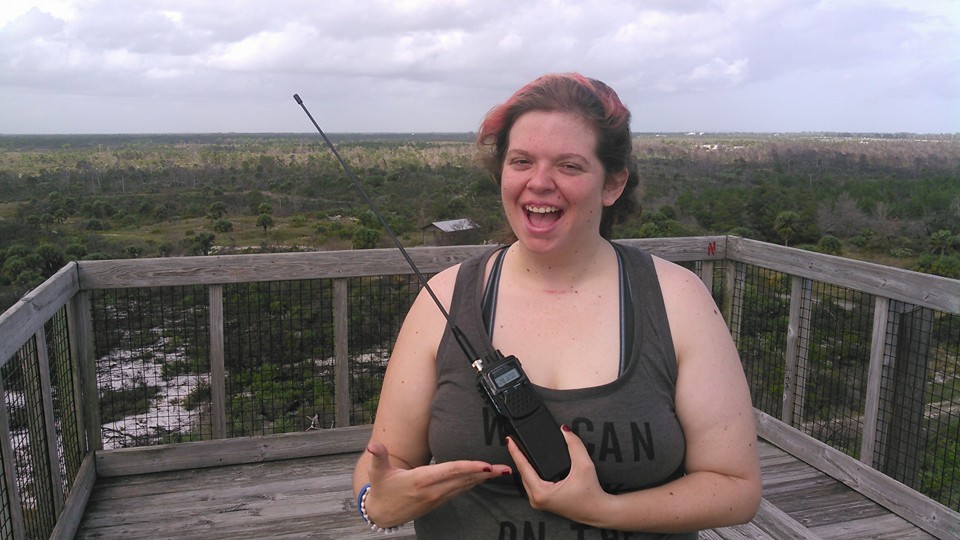 I love the outdoors and working some QRP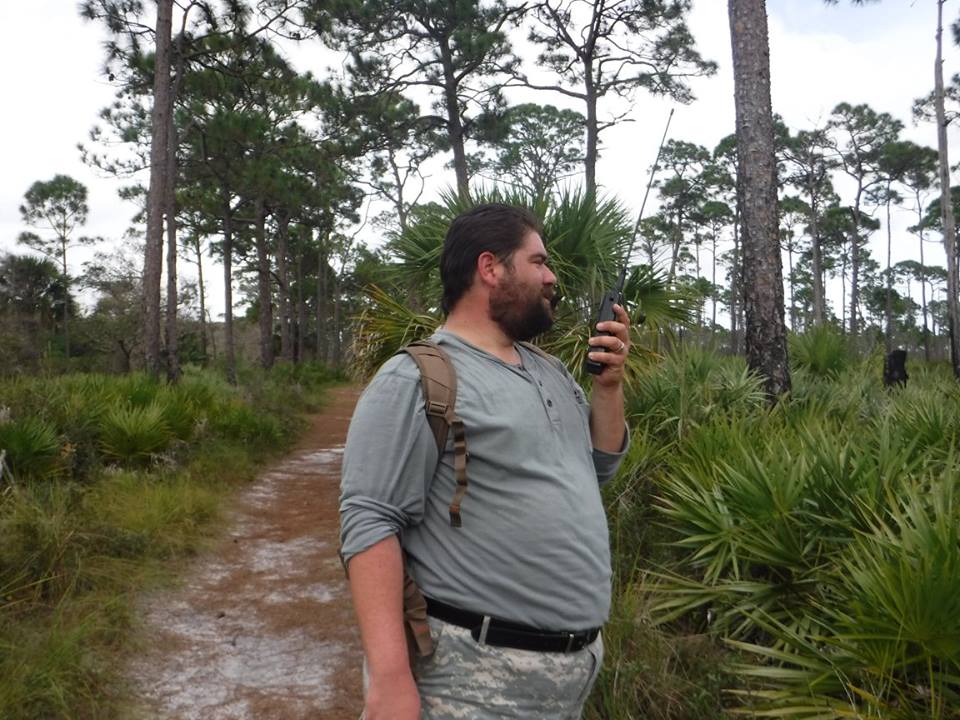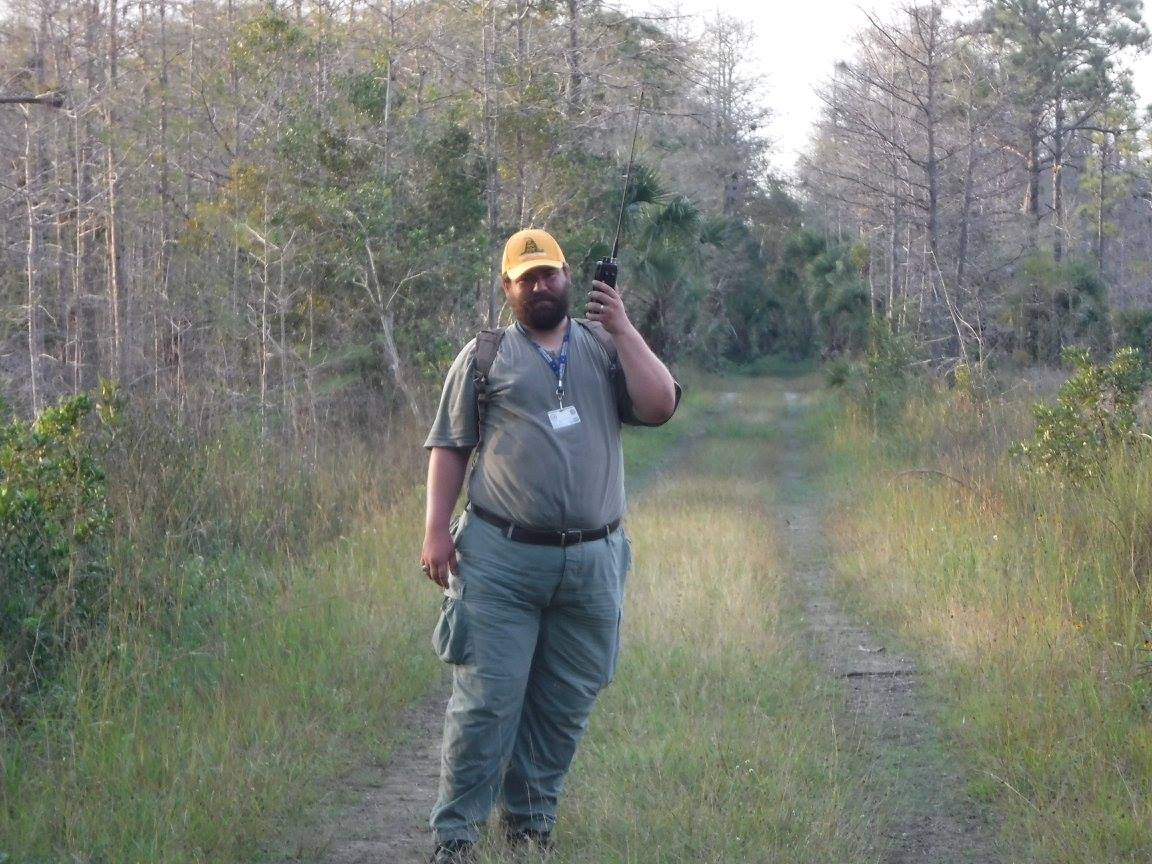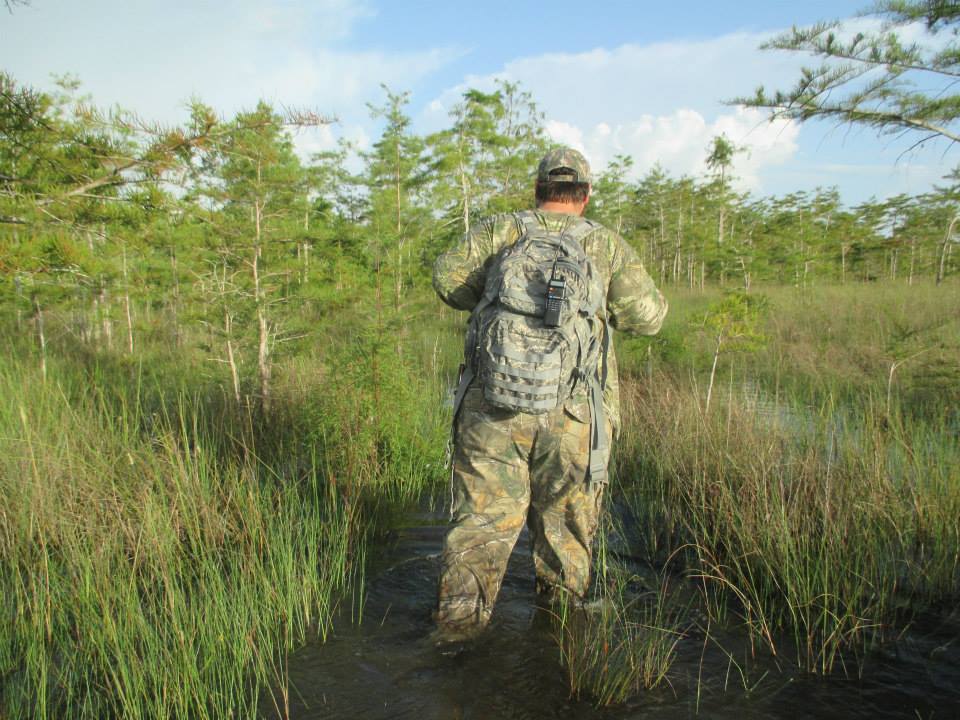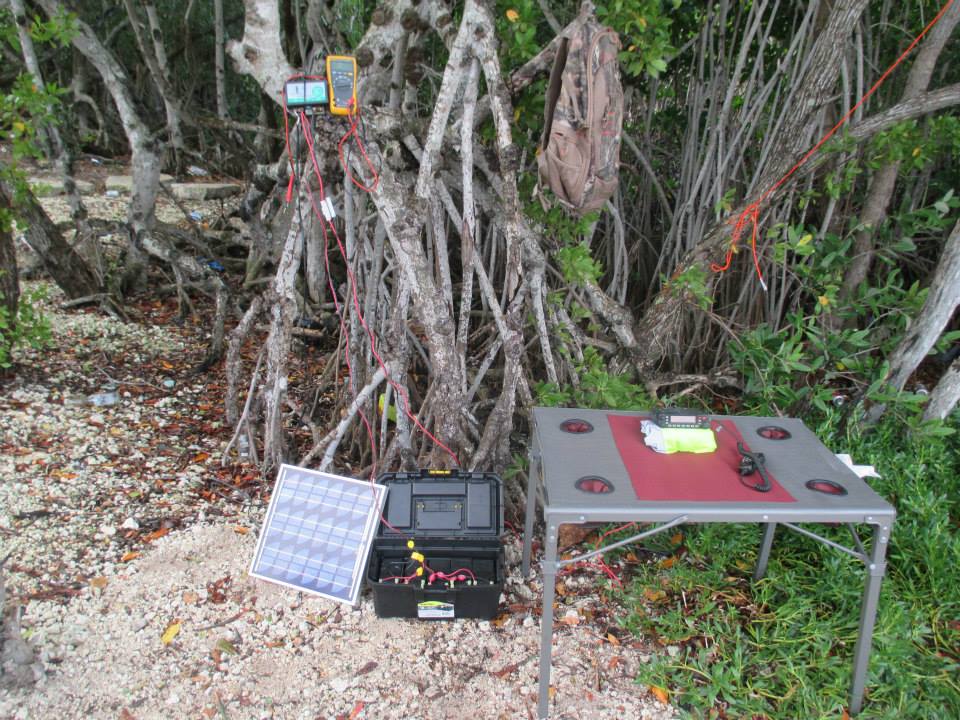 I also enjoy working on projects.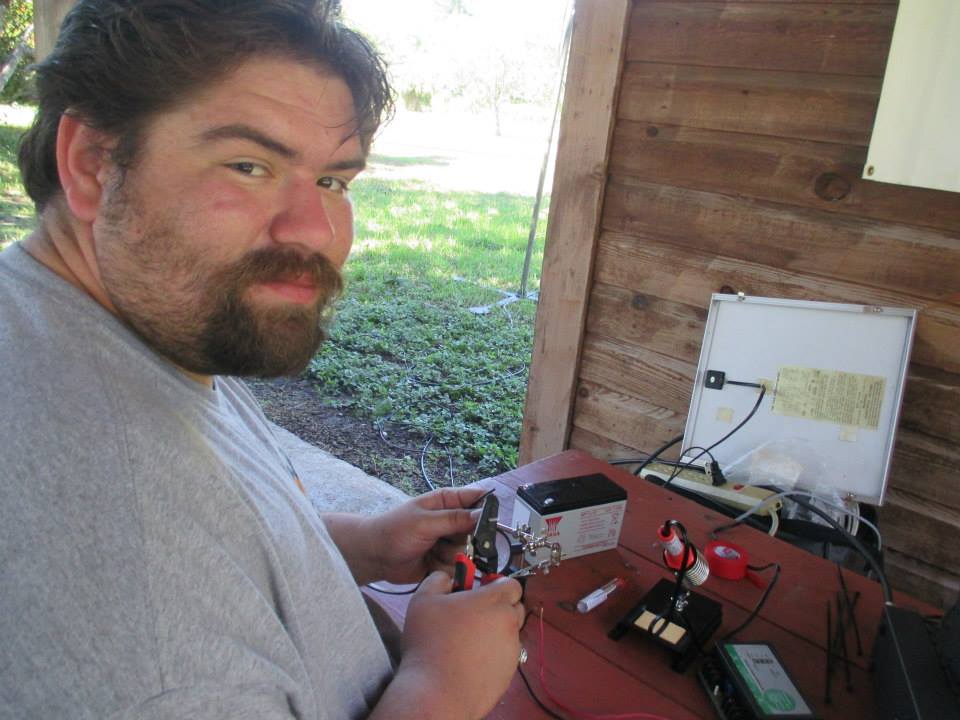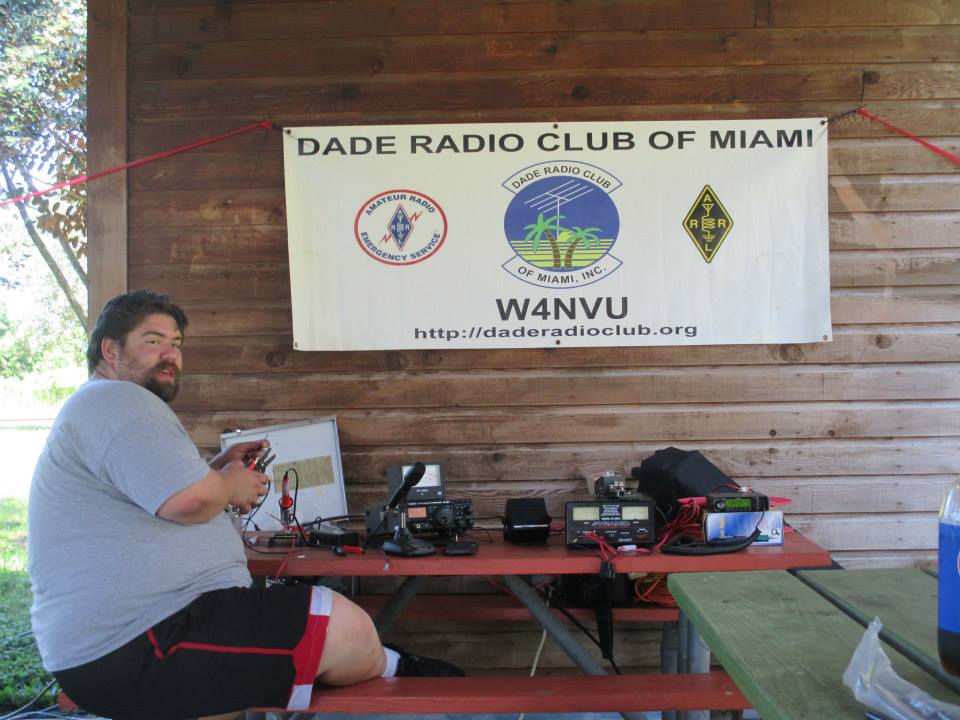 I am also very active as a Volunteer for Miami Dade RACES events.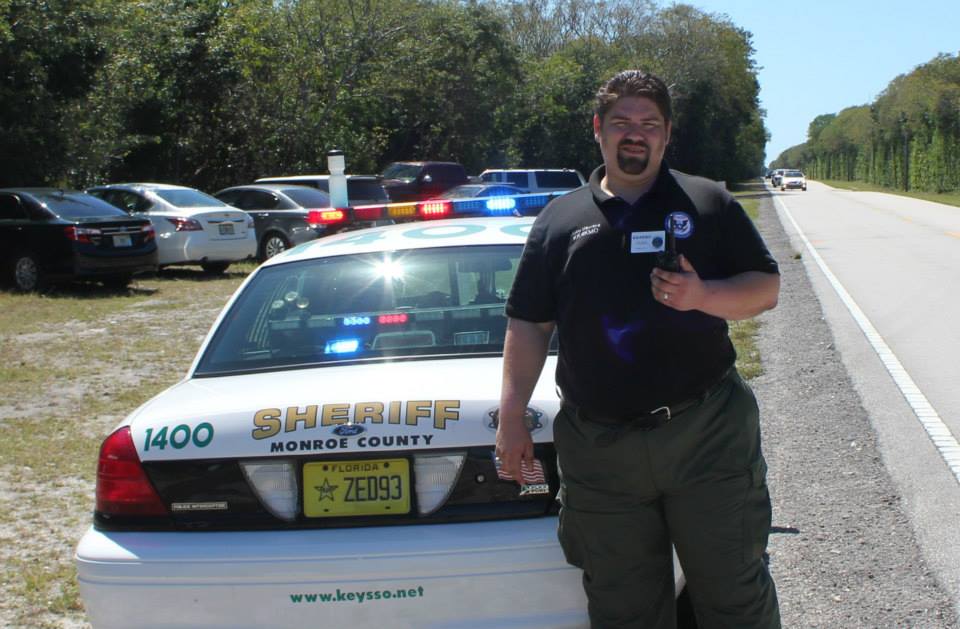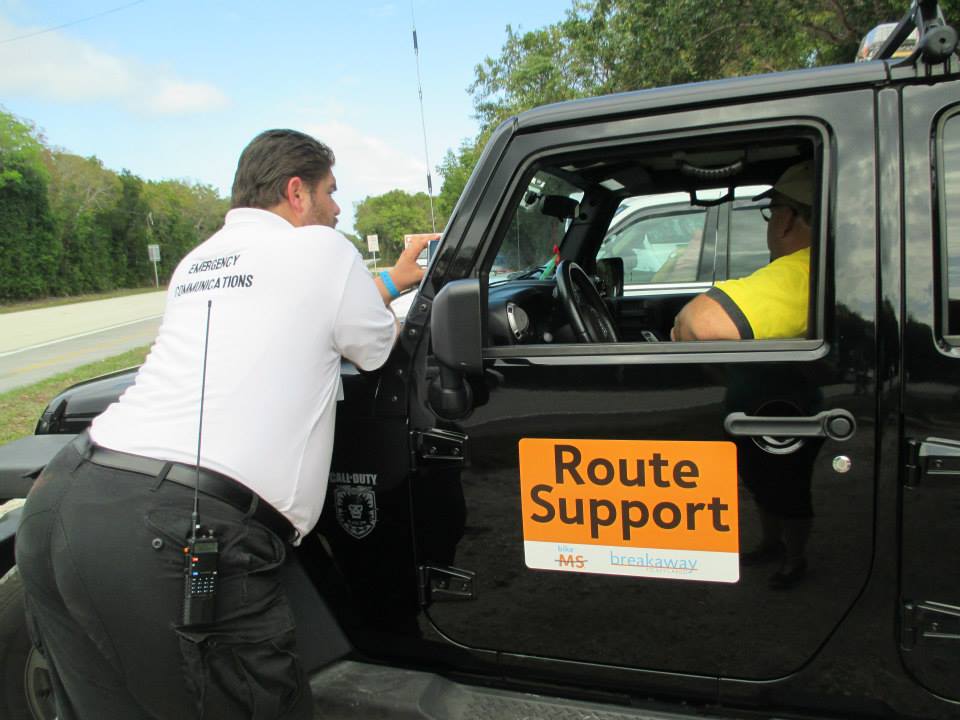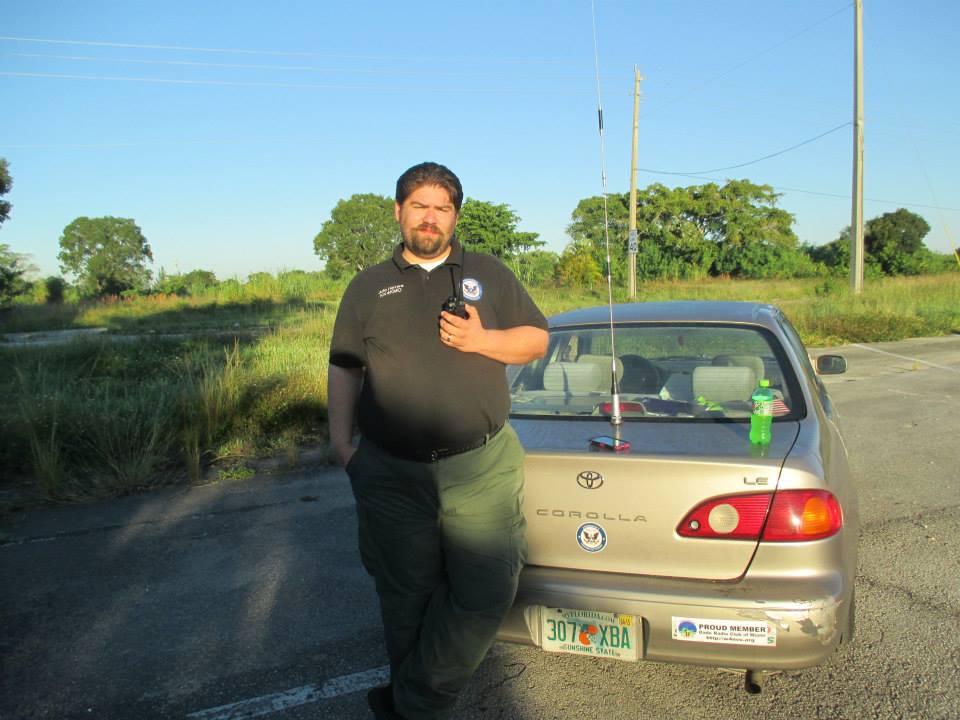 I have had the hounor of being picked as Miami-Dade County Amateur Radio Operator of the Year for 2013