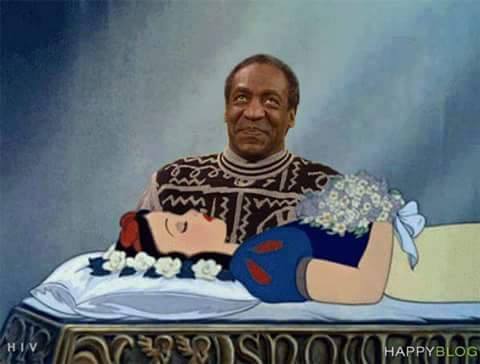 Authorities continue to search for a person of interest in a rape after a woman was found naked and disoriented at Walt Disney World.
The woman, whose age was not released, was discovered by a security worker last Thursday morning in some bushes outside the House of Blues and Cirque du Soleil, Orange County sheriff's deputies said.
According to deputies, the woman's underwear, clothing, purse and a used prophylactic were found nearby.
The woman told deputies that she was drinking with her friend and a roommate at her apartment and consumed two bottles of Redd's Apple Ale and seven or eight shots of vodka before going to the House of Blues.
The woman said she does not remember leaving the House of Blues.  She was found outside by the security officer around 5 a.m.
The woman said she was unaware of being involved in sexual activity but was certain that if she had sex it was not consensual, authorities said.
On Wednesday, Orange County deputies released a Crimeline flier saying they were working to identify a person of interest in a sexual battery near Lake Buena Vista.  Surveillance pictures were also released of the man.
Anyone with information about the man is urged to call Crimeline at 800-423-TIPS.