Location: Miami-Dade County Emergency Operations Center at 9300 N.W. 41 Street, Doral FL. All Meetings will be located in the Miami-Dade County EOC Comm Room unless noted
Directions to meeting: Turn left at the traffic light in front of the Fire Rescue Headquarters/Miami-Dade EOC, and follow entrance road to the left, If gate is closed, please ring bell and tell the guard you are there for the Dade Radio Club meeting. Park behind the building and enter at ramp door, sign in and follow signs to ECOM room.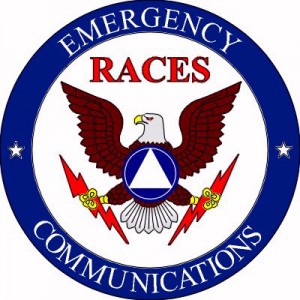 The Radio Amateur Civil Emergency Service (RACES) administered by local, county and state emergency management agencies, and supported by the Federal Emergency Management Agency (FEMA) of the United States government. It is a part of the Amateur Radio Service that provides radio communications for civil-preparedness purposes only, during periods of local, regional or national civil emergencies. These emergencies are not limited to war-related activities, but can include natural disasters such as fires, floods, Hurricanes, and earthquakes.
As defined in the rules, RACES is a radio communication service, conducted by volunteer licensed amateurs, designed to provide emergency communications to local or state civil-preparedness agencies. It is important to note that RACES operation is authorized by emergency management officials only, and this operation is strictly limited to official civil-preparedness activity in the event of an emergency-communications situation.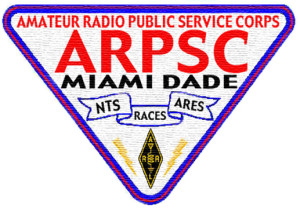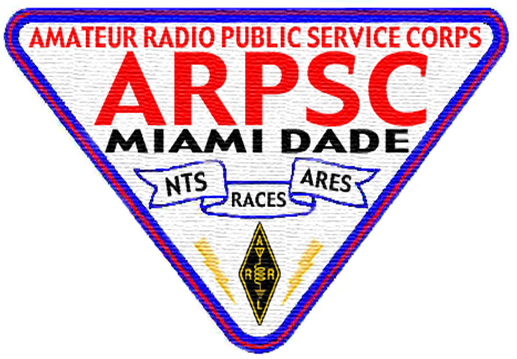 The Amateur Radio Public Service Corps (ARPSC ) encompasses RACES and Skywarn. ARPSC is a volunteer organization of amateur radio operators that serves Miami Dade County, in times of man-made and natural disasters to supplement emergency communications for Miami-Dade and its' municipalities' and public service agencies. We are also dedicated to providing communications for public service events, such as the MS-150, Jr Orange Bowl Parade, the Miami Marathon and many more.